RDX Black Leather Powerlifting Belt
Brand:

RDX
Availability:

3 week's

Product Code:

WBS-4PB
---
Maksājums
Nauda, Bezskaidrā naudā Swipe, Visa/MasterCard
Piegāde
Pašizvešana
Jūs varat izņemt šo preci no mūsu veikala pats
Omniva
Mēs piegādāsim šo preci ar Omniva piegādes pakalpojumu
100% naudas atmaksas garantija
Atgriešanā 14 dienu laikā
Harness the strength within with this unique powerlifting belt, made from our exclusive Nubuck oil-tanned leather which forms a gel-like padding for unbeatable shock resistance. And contoured to flow seamlessly with the curves of your body, this power belt promises a comfortable fit for heavy lifts, tough workouts or challenging competitions. Engineered with a unique anti-microbial treatment for maximum hygiene, a steel strength buckle for amazing performance, plus double stitching throughout for invincible holding power, this versatile weight lifting and exercise belt will not let you down.
Exclusive Nubuck oil-tanned leather for maximum shock absorption
Intelligently contoured design to follow the shape of your back for a comfortable fit
Dual stitching throughout the belt for an unbreakable level of resilience
Anti-microbial treated fabric to help prevent from germ or odour build-up
Heavy duty HG-Steel™ built buckle and rivets for strength and performance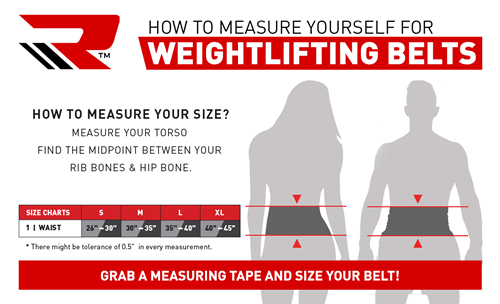 SIA "Berkon"
sniedz pakalpojumu - preču piegādi Latvijā un visā Baltijā pēc apmaksas saņemšanas.
Piegāde visām precēm pa Latviju ar
Omniva
ir
EUR 3.25
Piegāde Igaunija un Lietuva -
EUR 5.00

Lielgabarīta smagajām precēm (EUR 5.00 pa Latviju, Igaunija un Lietuva -
EUR 10.00
).
Preču piegādes laiks pēc apmaksas saņemšanas:
Ja prece ir noliktavā –
3 dienu laikā
Ja prece nav noliktavā –
21 dienas laikā..