RDX 4PBO Black Leather 10mm Power Lifting Belt
Brand:

RDX
Availability:

3 week's

Product Code:

WBS-4PBO
---
Maksājums
Nauda, Bezskaidrā naudā Swipe, Visa/MasterCard
Piegāde
Pašizvešana
Jūs varat izņemt šo preci no mūsu veikala pats
Omniva
Mēs piegādāsim šo preci ar Omniva piegādes pakalpojumu
100% naudas atmaksas garantija
Atgriešanā 14 dienu laikā
This heavy duty 10mm belt is a versatile back support belt, suitable for free weights, bars, powerlifting, bodybuilding or general exercise and fitness. Designed for maximum body support and made with our professional features, this belt is suitable for both training and competition, and features a special 8-Step adjustability system to give you the perfect fit. Also featuring quadruple suede layers for resilience, steel strength buckle for better stability and performance, and hard-wearing head posts for unbreakable power.
A heavy duty powerlifting and weight lifting belt measuring 4 inches wide
8-Step adjustability system with 1-inch distance for perfect support
Made with four layers of suede leather for enhanced durability
HG-Steel™ built slide bar buckle for improved performance
Durable head posts for outstanding performance and strength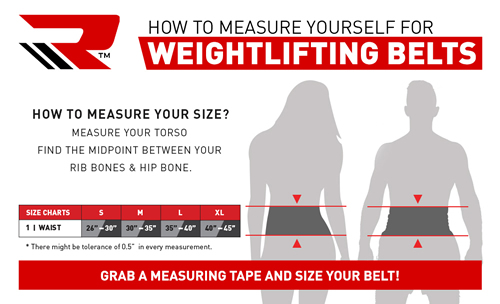 SIA "Berkon"
sniedz pakalpojumu - preču piegādi Latvijā un visā Baltijā pēc apmaksas saņemšanas.
Piegāde visām precēm pa Latviju ar
Omniva
ir
EUR 3.25
Piegāde Igaunija un Lietuva -
EUR 5.00

Lielgabarīta smagajām precēm (EUR 5.00 pa Latviju, Igaunija un Lietuva -
EUR 10.00
).
Preču piegādes laiks pēc apmaksas saņemšanas:
Ja prece ir noliktavā –
3 dienu laikā
Ja prece nav noliktavā –
21 dienas laikā..