RDX 17pc Punching Heavy Duty Bag & Boxing Gloves
Brand:

RDX
Availability:

3 week's

Product Code:

17PBR-FO
---
Maksājums
Nauda, Bezskaidrā naudā Swipe, Visa/MasterCard
Piegāde
Pašizvešana
Jūs varat izņemt šo preci no mūsu veikala pats
Omniva
Mēs piegādāsim šo preci ar Omniva piegādes pakalpojumu
100% naudas atmaksas garantija
Atgriešanā 14 dienu laikā
RDX specializes in sports gear specific to a number of sports. RDX 17 PC punch bag set is a unique product in the market and has literally no comparison because of its perfection.
The items enclosed within the package are quality material made and perfected for reliability and durability. The Punch bag is made with twin layered RDX exclusive G-Core Technology and comes with strong steel built heavy-duty wall bracket for holding the bag. The bag includes a Gel padded pair of gloves for effective training. To fix the punch bag to the bracket, steel chains, Swivel, jump rope and D-Shackle are included within the package. The inclusion of all the required items within the package saves you the effort of buying each item separately.
1 x RDX Boxing Gloves padded with Gel foam padding
1 x RDX 16 Gauge Heavy Duty Powder Coated Steel 1.5ft Long Wall Pro Bracket
1 x Pair of Hand Wraps, 1 x Steel chains, 1 x Swivel, 1 x Jump rope, 1 x D-Shackle, 1 X Punch Bag Strap Hook
1 x RDX Fixture and fittings, 1 x Hand Gripper, 1 x Boxing Glove (Mini) for hanging, 2 x Bracelet, 1 x Hook for Punch bag Strap, 1 x Boxing Glove Keyring
1 x RDX G-Core twinned layer non tear filled Punch bag 5ft or 4ft (It's waterproof & can be used outside)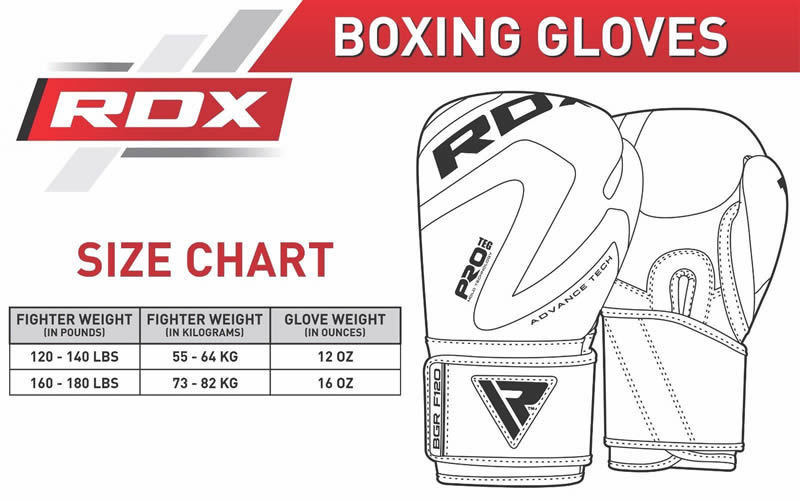 SIA "Berkon"
sniedz pakalpojumu - preču piegādi Latvijā un visā Baltijā pēc apmaksas saņemšanas.
Piegāde visām precēm pa Latviju ar
Omniva
ir
EUR 3.25
Piegāde Igaunija un Lietuva -
EUR 5.00

Lielgabarīta smagajām precēm (EUR 5.00 pa Latviju, Igaunija un Lietuva -
EUR 10.00
).
Preču piegādes laiks pēc apmaksas saņemšanas:
Ja prece ir noliktavā –
3 dienu laikā
Ja prece nav noliktavā –
21 dienas laikā..