ABEX Ear Guard
Brand:

RDX
Availability:

3 week's

Product Code:

HGM-T1B
---
Maksājums
Nauda, Bezskaidrā naudā Swipe, Visa/MasterCard
Piegāde
Pašizvešana
Jūs varat izņemt šo preci no mūsu veikala pats
Omniva
Mēs piegādāsim šo preci ar Omniva piegādes pakalpojumu
100% naudas atmaksas garantija
Atgriešanā 14 dienu laikā
A durable and comfortable MMA ear guard, designed to protect your head and ears during grappling moves. For the ultimate martial arts ear protection, this guard has been made using resilient materials with a plastic ear shield, foam padding to dissipate shock when engaged in a close fight, strategic perforations to give fighters maximum breathability, and a unique interlocking system to help protect the head as well as the ears. Plus with the easy to adjust Velcro strap, you won't experience any movement or slippage with this top of the range MMA ear guard.
Made from durable materials with hard plastic ear protectors
Supremo-Shock Foam™ to absorb shock and evenly distribute impact
Unique interlock design with extra thickness to protect your entire head
S.P.P™ Ventilation system with perforations to increase air flow
Quick-EZ™ Velcro strap for easy on/off application and zero budge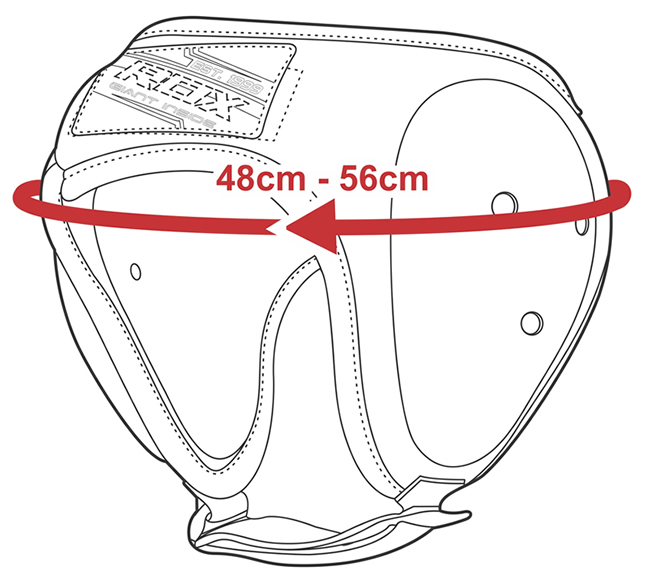 SIA "Berkon"
sniedz pakalpojumu - preču piegādi Latvijā un visā Baltijā pēc apmaksas saņemšanas.
Piegāde visām precēm pa Latviju ar
Omniva
ir
EUR 3.25
Piegāde Igaunija un Lietuva -
EUR 5.00

Lielgabarīta smagajām precēm (EUR 5.00 pa Latviju, Igaunija un Lietuva -
EUR 10.00
).
Preču piegādes laiks pēc apmaksas saņemšanas:
Ja prece ir noliktavā –
3 dienu laikā
Ja prece nav noliktavā –
21 dienas laikā..